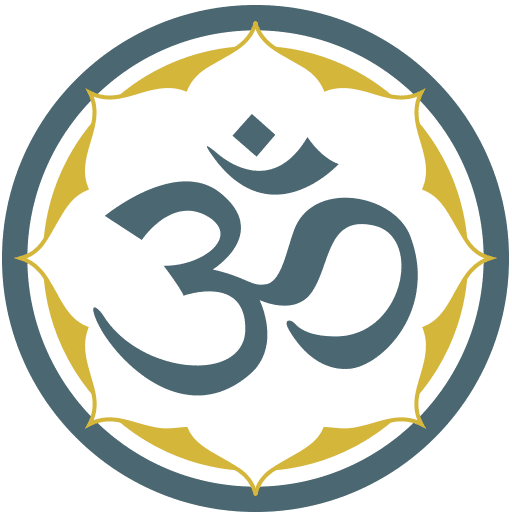 Strengthen all aspects of yourself with yoga therapy
The connectedness of the mind, spirit, and body cannot be overstated. Living as though they are separate is to ignore the powerful ways these parts of the human can heal each other. Yoga therapy combines talk therapy with mindful movement and yoga poses.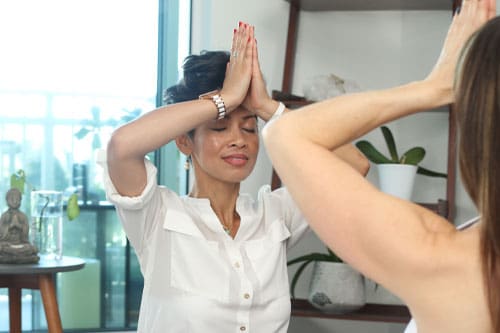 We can go farther together
I teach yoga because the practices have profoundly shifted me at every level of my being. I wish that kind of transformation for all humans. Customized yoga sessions meet my clients exactly where they are and help them realize new levels of holistic health.
How Yoga Therapy Can Help
There are numerous reasons that adding yoga to therapeutic work improves the results, and a growing body of research supports this.
Mind-Body Connection: Involving the body in the work is one way to intensify the integration of new, healthier mindsets. It stimulates both mental and physical awareness.
Physical Health Benefits: The mind, body, and spirit are not separate aspects but part of the whole human. Strengthening and supporting one area strengthens and supports all areas. As physical fitness improves in areas like strength, flexibility, and balance and ailments and health conditions are targeted with yoga practice, so the mind and spirit are clearer to heal as well.
Offset Medication Side Effects: Many mental health medications have undesirable side effects. When these medications are necessary, yoga therapy may help offset side effects like weight gain and exhaustion.
Movement: For some clients, stillness is peaceful. I have other clients who desire to move their body as they move through painful or heavy emotions, experience breakthroughs, or uncover new understandings. Yoga therapy offers a physical outlet for mental and emotional work.
Learn more about the schedule of group opportunities with OM Vera Therapeutic & Wellness Services.
Initial Yoga + Talk Therapy
1 hour 15 minutes
The Initial Yoga + Talk Therapy session entails me learning more about you, your background, and your health and wellness. At the end of the session, I'll have a thorough understanding of you and your wellness goals. Thereafter, I'll create a personalized plan based on what's important to you. We'll work together to naturally nurture health and wellness in your life!
---
Follow Up Yoga + Talk Therapy
1 hour
Follow Up Yoga + Talk Therapy builds on your personalized wellness plan that was created following our initial meeting. Breathwork, meditations, postures, and relaxation techniques are practiced in sessions. We also engage in talk therapy and review practice assignments. Our focus is to collaboratively work towards naturally nurturing health and wellness in your own life!
OM Vera Therapeutic & Wellness Services specializes in holistic wellness. I provide a space that fosters ease, restoration, and transformation. I offer accessible yoga that is personalized and a catalyst for improving and maintaining your whole health.