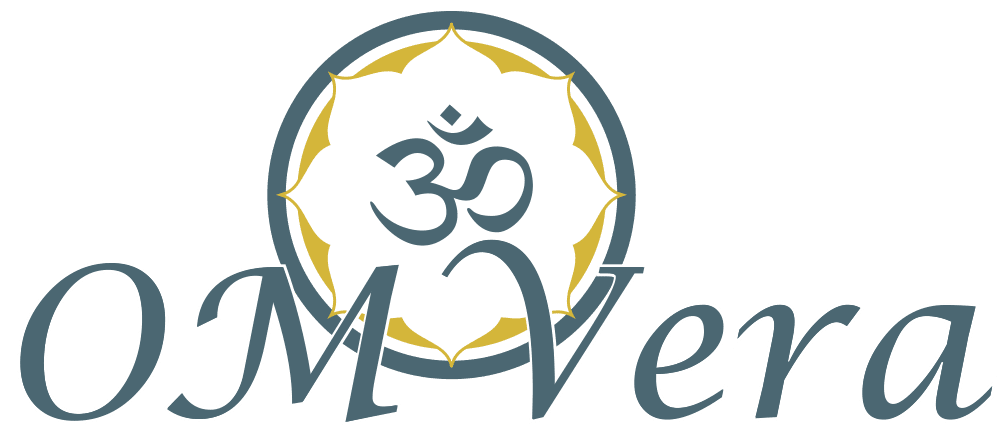 Relax into the curative benefits of Sound Healing Therapy
Music and vibrational sounds are a powerful creative way to tap into a deeper level of creativity and multiple levels of healing. OM Vera Therapeutic & Wellness Services provides Sound Baths and Sound Healing Ceremonies for individuals and groups.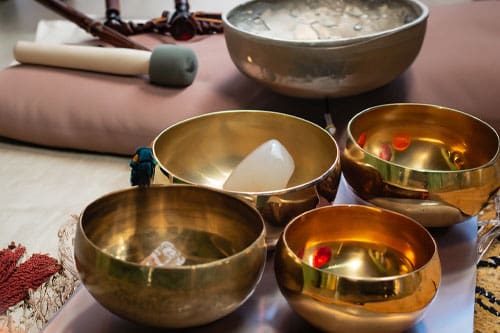 We can go farther together
Sound Healing Therapy can effectively treat and reduce the symptoms of physiological, emotional, and mental health challenges. It can also help clarify a path of growth and a deepened sense of self.
Schedule an introductory call today to learn about how sound healing therapy can support your holistic wellness.
How Sound Healing Therapy Can Help
There are almost limitless benefits available from sound healing therapy, including:
Sound Healing therapy is a comprehensive approach to relaxation and healing. The very ancient art of healing with sound is rapidly growing in popularity throughout the world. Many individuals are feeling the call to quiet their minds and dive into a deeper rhythm of the life force.
Sound Healing Therapy combines music, special instruments, and carefully considered therapeutic sound techniques, which have been shown to affect physiology, neurology, and psychology with a form of self-inquiry.
You will experience a journey into a deep meditative inquiry on the source of sounds and vibrations that have the power to cleanse and heal. From this profound experience, you may find many tools to assist in shifting frequencies, healing emotional and psychological scars, and opening parts of the heart and mind that you never knew existed. It is a journey of self-discovery through deep relaxation and meditation. This approach has been shown to be remarkably effective at improving health and wellbeing.
Deeply nourishing, relaxing, and meditative, Sound Healing Therapy is a kind way to approach treating a variety of conditions, breaking through barriers, and living a more illuminated life. I look forward to discussing if Sound Healing Therapy can benefit you as part of your treatment plan.