I am a Licensed Clinical Psychologist and somatic therapist with more than 25 years of experience serving a diverse community of people of all ages, experiences, and walks of life. I am also a Medicine guide, Yoga teacher, retreat facilitator, and a meditation and Shamanic Practitioner.
I combine traditional evidence-based modalities with mindful, somatic therapeutic approaches. I use a neurobiological approach to couples therapy and work with clients with issues related to diversity. I am a trauma expert and provide trauma-informed treatments.
Clients and colleagues are often surprised by the breadth of my training, experience, and interest. I feel it's important to be able to guide my clients in as many ways as possible. My diverse training allows me to provide a variety of modalities for the varying needs of each person. 
I work with adolescents and adults. I can meet with clients on an individual basis, as couples, or in group settings. Many of my clients come to me with PTSD, depression, anxiety, addictions, chronic pain, medical trauma, and relationship issues. My approach is collaborative, preventative, educational, and inclusive.
I can provide couple, individual, and group process and psychedelic integration therapy.
My modalities include: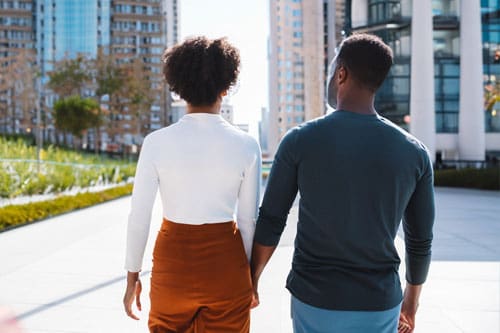 P.A.C.T. – Psychobiological Approach to Couples Therapy
PACT is a responsive, dynamic, and impactful therapy to help couples make immediate and lasting changes to the depth of their attachment to one another and to their future interactions.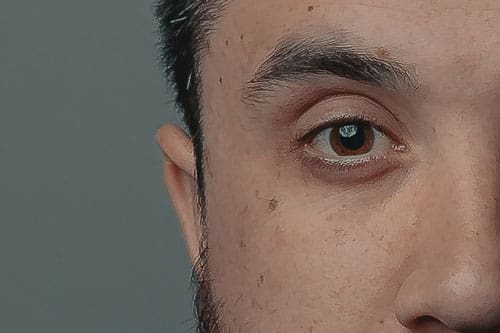 EMDR is the most effective and rapid method for healing trauma and PTSD
If you are facing any of the challenges above or are feeling "stuck" on your healing journey, EMDR is an effective treatment that can transform your recovery.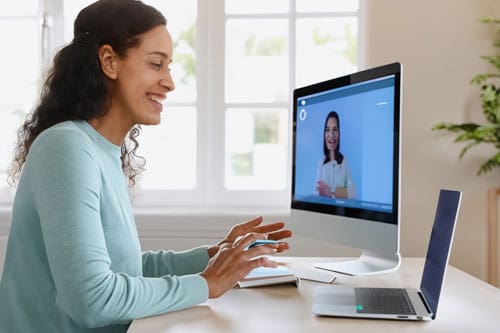 Telehealth counseling for any client in Colorado
I am excited to be able to offer my specialized services to Coloradans who may not have local access to trauma-informed care. Historically, people in rural areas or those dealing with mobility issues have had a serious disadvantage when it comes to accessing quality care. Luckily, technology has changed that.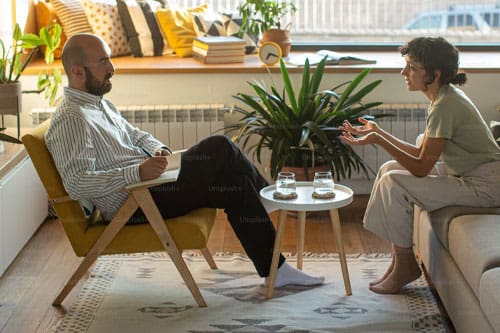 General Therapy Consultation
Consultation is for individuals and families dealing with personal and life challenges, a difficult transition, or a crisis. Consultations tend to be time-limited and problem or goal-oriented in nature. In these sessions, we take a solution-based approach using assessment, education, guidance, advice, and resources. One example might be a family member who is struggling with an addiction and/or a mental health issue.
In addition to my thriving private practice, I am a Facilitator of EMDR Basic Trainings and a Senior EMDR Consultant. I was the past President for the Colorado Psychological Association. 
As a trauma expert and consultant, I have provided training, humanitarian assistance, and consultation nationally.
I spend time traveling the world training with indigenous shamans, yoga teachers, meditation teachers, and other spiritual guides. Spirituality, creative exploration, plant medicine journey, and other mindfulness-based practices inform the work I do in the world.
Personally, I am a lover of nature and a student at heart. In my spare time, I enjoy dancing, hiking, trail running, playing instruments, and cultivating a joyful life with my partner, my dog, and my communities. Going into retreat is important for me and strengthens my meditation and spiritual practices. 
Schedule a 15-minute introductory call to find out if we are a good fit.
Bella, at 50 pounds, is a medium-sized Vizsla who is as smart as they come and not afraid to look you in the eye with pure love. She is grounding, kind, generous in her affection, and eager to connect and be part of the healing process. If you want to meet Bella, we will be ready to work when you visit Dr. Olga Vera in person at her Denver or Boulder office. 
Why Bella? 
Dogs are natural empathic healers. They know how to clear lower vibrations and stagnant energy to make room for healing.
Research conducted on animal-assisted therapies shows significant improvements in pain, mood, and other distressful measures. Cardiopulmonary pressure, neurohormone level, and anxiety level were significantly reduced in studies of clients who attended an animal-assisted therapy session.  
Therapy animals are conscious of your needs, and their natural abilities create a positive environment to assist you in your healing. Research supports that positive human-animal interactions improve a person's physical, mental, and emotional well-being.