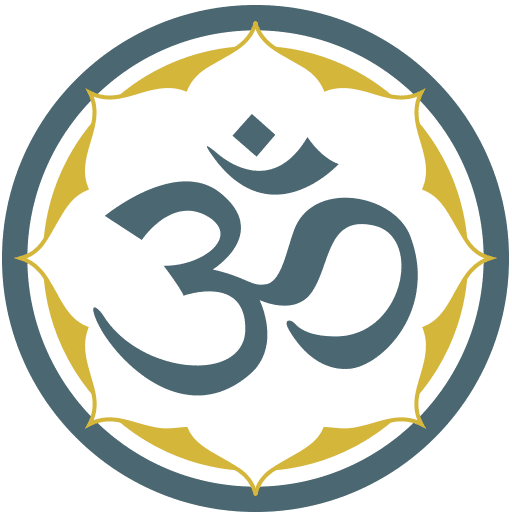 P.A.C.T. – Psychobiological Approach to Couples Therapy
PACT is a responsive, dynamic, and impactful therapy to help couples make immediate and lasting changes to the depth of their attachment to one another and to their future interactions.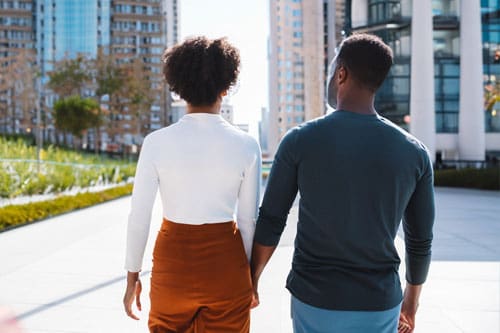 The Best Version of Yourselves
Relationships can be difficult to navigate, even under the best of circumstances! Despite challenges, we are wired for connection. It is in a secure, loving relationship with another person that we experience the best version of ourselves.
Do you find yourself longing for a better relationship with your partner?
Do you feel stuck in old patterns, having the same fight over and over?
How PACT Can Help Your Relationship
Through PACT therapy, both people in the relationship can learn to truly see one another beyond the superficial or reactive. This act of seeing can help the other person feel understood and can improve the security of the couple's attachment. The better the observatory abilities of each person, the more skilled they can become at responding to and caring for one another.
PACT is an integration of cutting edge research in the areas of:
Neuroscience – the study of the human brain
Attachment Theory – our biological need to bond with others
Human Arousal – the moment-to-moment ability to manage one's energy, alertness, and readiness to engage
Your experience during a PACT session may differ somewhat from what you would experience in other forms of couple therapy. Key features of this approach include:
I will focus on the moment-to-moment shifts as they occur in your face, body, and voice. I'll ask you to pay close attention to these as a couple.
We will create experiences similar to those troubling your relationship, and I'll help you work through them in real time during the session.
I may videotape sessions to provide immediate feedback to you.
Due to the effectiveness of this modality, PACT tends to require fewer sessions than do other forms of couple therapy.
However, PACT sessions often exceed the 50-min hour and may last as long as 3 to 6 hours. Longer times allow for the detailed work of PACT. We'll plan this accordingly when scheduling your sessions.
PACT Couples Therapy at OM Vera
You and your partner can deepen your connection, heal wounds, and develop a new, more effective way of communicating through PACT couples therapy. Schedule an introductory call to learn more.