Retreats & Day-Long Intensives
Group work, whether in a retreat or day-long intensive, offers my patients the opportunity to heal and grow alongside others. Humans are connected beings, and most find the group setting to be highly rewarding.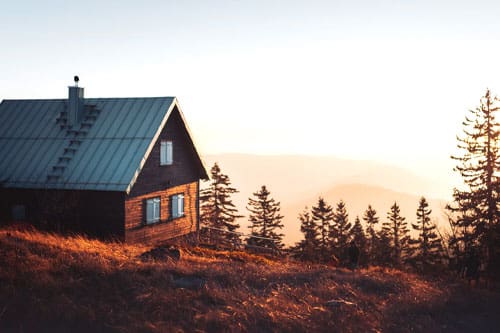 We can go farther together
I offer a variety of groups throughout the year, including:
Contact me for the calendar of these and other events including group therapy, retreats, and day-long intensives.
How Group Settings Can Help
Group settings offer many added benefits for growth and healing. Diverse perspectives can lead to unique realizations. Groups give you the opportunity to hear another person's story in a way that may resonate or give you a better understanding of your own story. This is especially true when participants share characteristics or specific life experiences, such as grief or the integration of psychedelic experiences. It also helps to know others have walked similar paths. Clients often report feeling relief from knowing they are not alone.
Learn more about the schedule of group opportunities with OM Vera Therapeutic & Wellness Services.
Retreats and day-long intensives offer the opportunity to explore your mind/body connection and spirituality more deeply. They may include any combination of yoga, ceremony, shamanic rituals, sound healing, conscious relational exploration, and meditation.
These offerings are for individuals, couples and groups, in-person in an urban or mountain retreat setting.
In addition to my thriving private practice, I am a Facilitator of EMDR Basic Trainings and a Senior EMDR Consultant. I am a past President of the Colorado Psychological Association. 
As a trauma expert and consultant, I have provided training, humanitarian assistance, and consultation nationally.
Personally, I am a lover of nature and a student at heart. In my spare time I enjoy dancing, hiking, trail running, playing instruments, and cultivating a joyful life with my partner, my dog, and my communities. Going into retreat is important for me and strengthens my meditation and spiritual practices. 
I spend time traveling the world training with indigenous shamans. Yoga teachers, meditation teachers, and other spiritual guides. Spirituality, creative exploration, plant medicine journey, and other mindfulness based practices inform the work I do in the world.
Schedule a 15-minute introductory call to find out if we are a good fit.