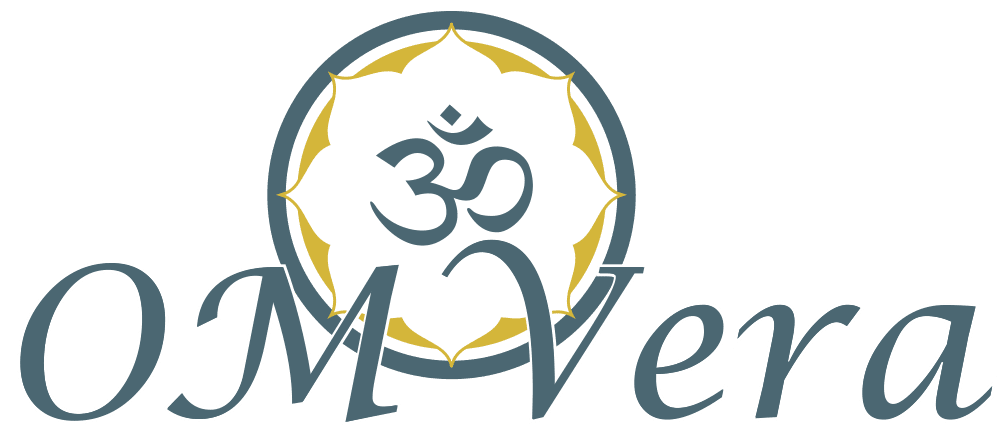 Header copy with empathetic statement
Cowrie shell divination refers to several distinct forms of divination using cowrie shells that are part of certain rituals of shamanism.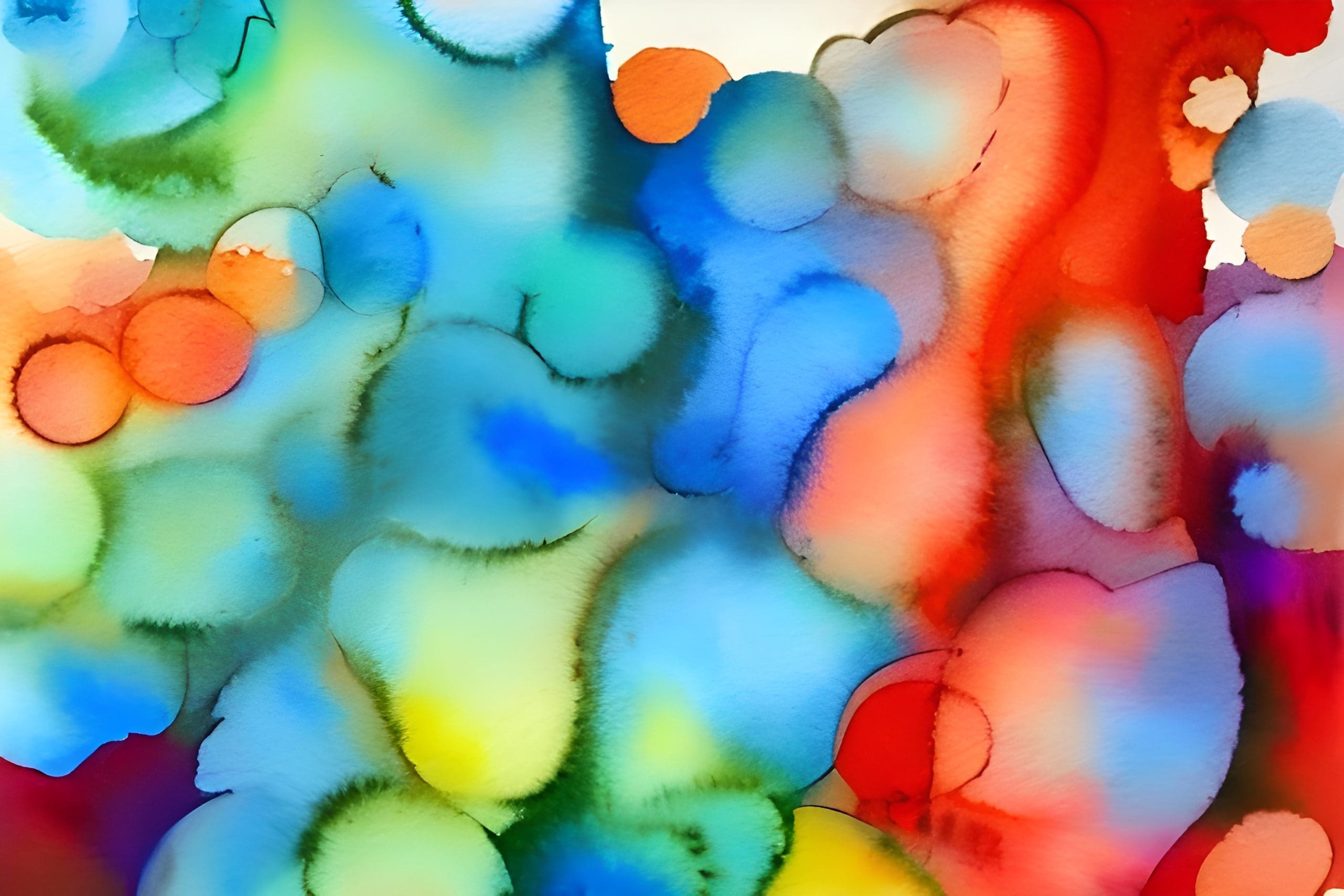 Cowrie Shell Divination Sessions at OM Vera
I offer a variety of groups throughout the year, including:
Contact me for the calendar of these and other events including group therapy, retreats, and day-long intensives.
Cowrie Shell Divination Sessions at OM Vera
Group settings offer many added benefits for growth and healing. Diverse perspectives can lead to unique realizations. Groups give you the opportunity to hear another person's story in a way that may resonate or give you a better understanding of your own story. This is especially true when participants share characteristics or specific life experiences, such as grief or the integration of psychedelic experiences. It also helps to know others have shared similar experiences. Clients often report feeling relief from knowing they are not alone.
Learn more about the schedule of group opportunities with OM Vera Therapeutic & Wellness Services.
Cowrie shell divination is a powerful technique for connecting to the wisdom of ancestors, spirits, and deities. This form of divination comes from the Dagara Tribe of Burkina Faso, West Africa, as taught and transmitted to me by Elder Malidoma Somé. We will work with the elements of fire, water, mineral, earth, and nature to support your healing work.
These sessions work very well either in person or virtually over zoom or phone.
Need more copy